The Show
Have you ever felt "I am not enough"? We have. How and when was this allowed to become a belief and an inner truth? ​Through learning, and a lot of unlearning, we affirm that all of us are enough. Period. Rather than continue to house self-beliefs that don't serve us, we're calling out and exploring them, and deciding what to do with them.
​Yet, as fellow gold-star searchers and approval seekers in pursuit of validation, there was a void in feeling never enough. But now, as recovering perfectionists, and rehabilitated people-pleasers, we invite you to join us as we tell life stories, explore pop culture, laugh, cry (I'm not crying, you're crying), and detangle the tentacles of "not-enoughness" in our minds. Together, we'll walk away with cheeks sore from smiling, brains full of thoughts, cups overflowing, and spirits lifted with a renewed sense of strength and self worth, daring to believe that, just as we are, we are all simply enough.
Our Hosts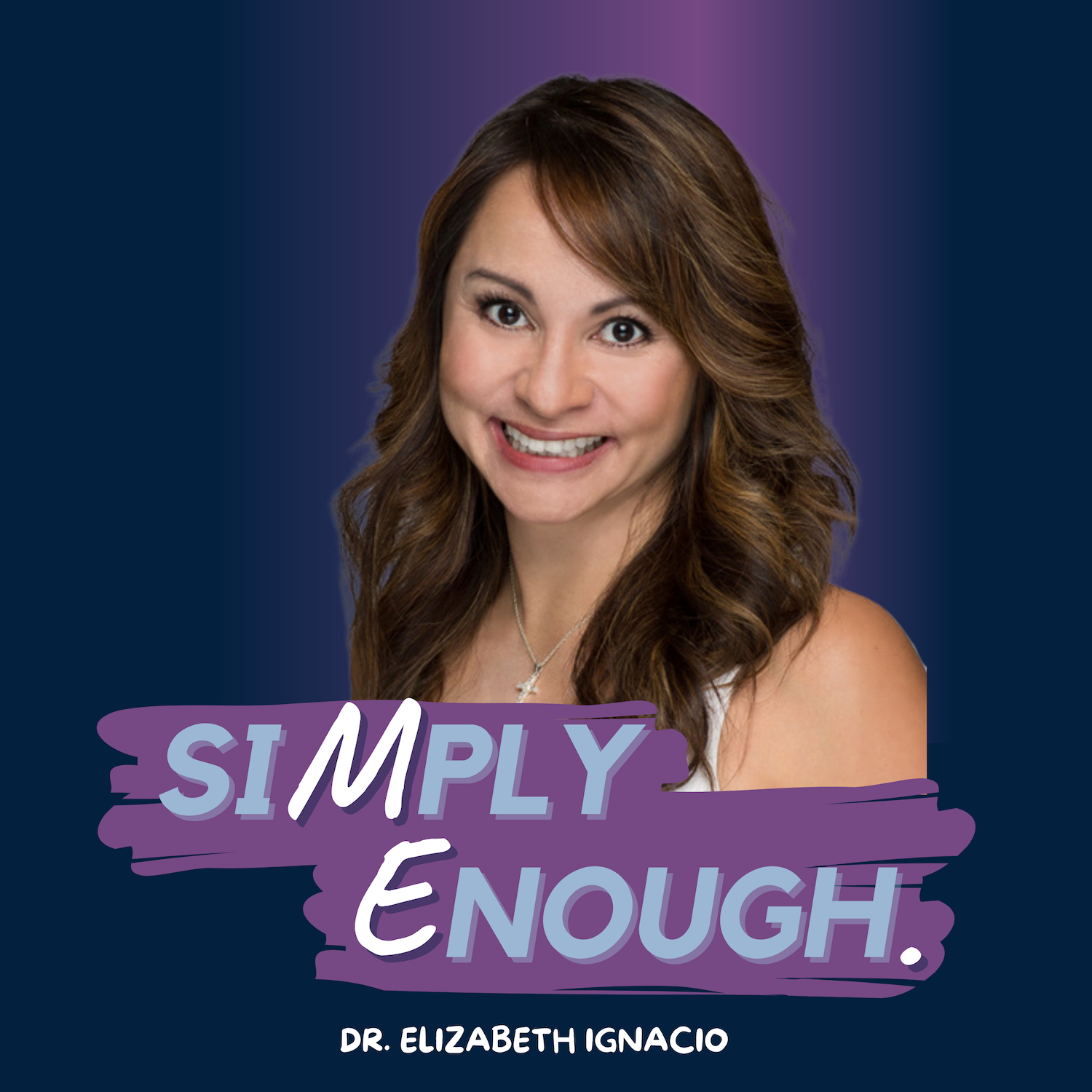 Dr. Elizabeth Ignacio
Dr. Elizabeth Ignacio is an immigrant Filipina American, and a woman in a male-dominated profession as a sports medicine orthopedic surgeon and professor of surgery, who's taken care of professional athletes, world champions, medaled Olympians and Paralympians, Division 1 NCAA athletes and All-Americans. She's also a speaker, an Omidyar Leadership Fellow, a Mindset and Wellness Coach, and a small business owner. But her most cherished role is a mother to two teenagers.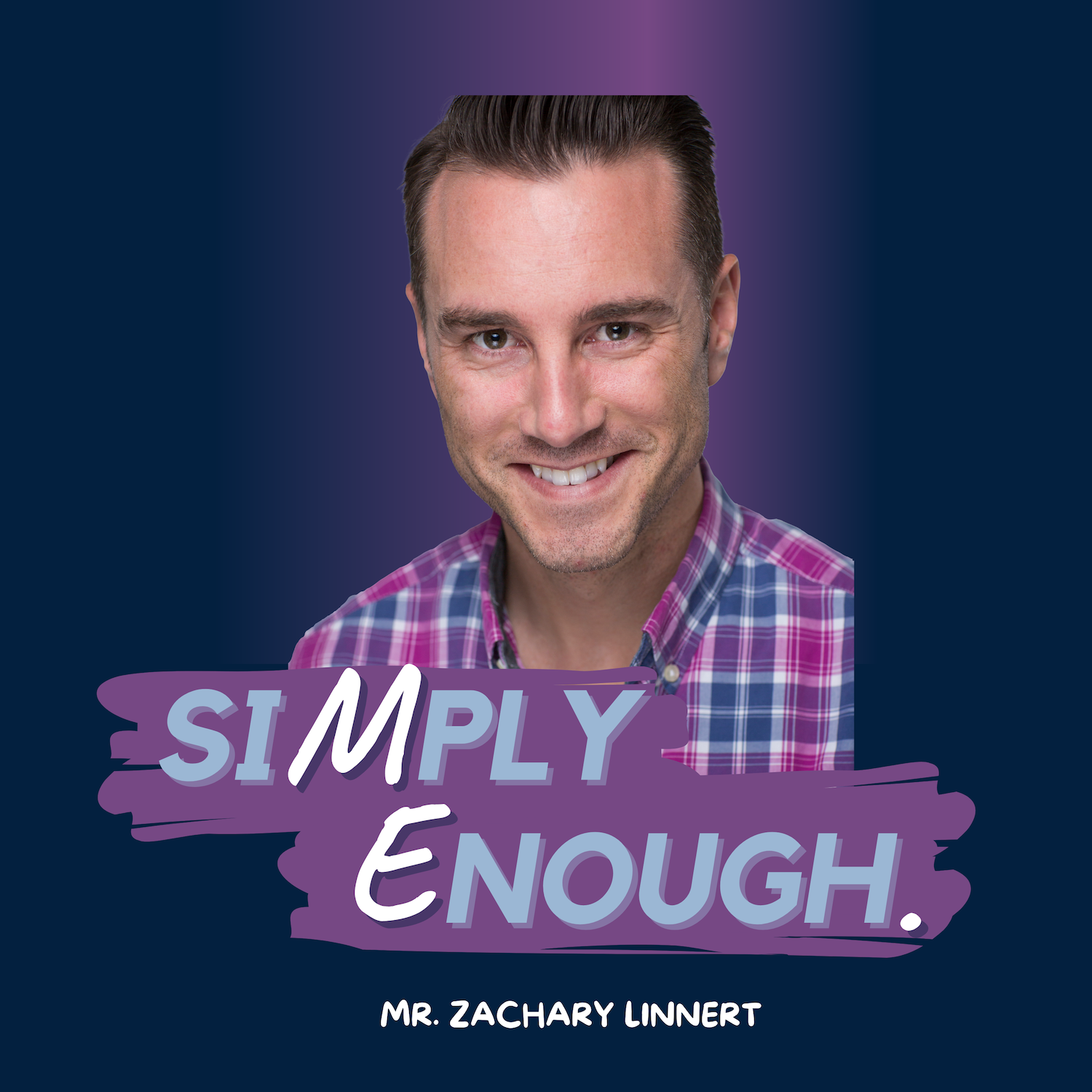 Mr. Zachary Linnert
Born and raised in Southern California, Zachary Linnert is an educational consultant partnering with institutions and organizations on school turnaround, facilities and strategic planning, systemic change, organizational culture, curriculum development, master scheduling, and brand clarity. He is a former school leader, educator, proud kindergarten teacher, current doctoral student at Johns Hopkins University, baker, avid fitness enthusiast, performer, and husband.